UK Amateur Radio Hobbyist
This is a links directory of sites I recommend, and to spice things up I've put why I recommend them. 
The Huntingdonshire Amateur Radio Society (G0HSR) is my local radio club, of which I am a member of. It's also where I did and passed my exam on the 12th of January 2020.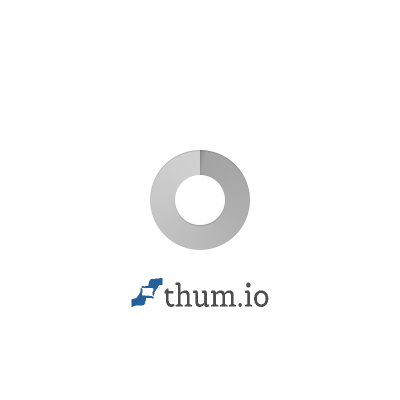 Essex Ham is an absolutely invaluable resource for those that are looking at getting a Foundation Amateur Radio Licence. Completely free of charge: They support those that are self-studying and do online courses where you can take mini tests at the end of each module to work out where you need to study more. They break up the modules with mini-exams, and then give a full blown mock exam at the end. If you haven't got a licence already then you really have nothing to lose by giving this a shot.
Andy is a good friend of mine, and I think it's fair to say that he is extremely knowledgable when it comes to antennas. He packs a good deal of experience under his belt, and he's a very respectable guy. I enjoy talking to Andy about radios, and I've learnt a lot from him. Andy also runs an EchoLink HubNet (MB7IAD). 
Huntingdonshire Amateur Radio Society
http://hunts-hams.weebly.com • Added on: 24th January 2020
Essex Ham
https://www.essexham.co.uk • Added on: 24th January 2020
Andy's (G6OHM) Website 
https://g6ohm.webs.com • Added on: 24th January 2020
Wes is another good friend of mine with a great sense of humour. Like Andy, listed above, he's got a great deal of knowledge under his belt and has taught me a heck of a lot over the time I've known him for. 
Wesley's (G0LUM) Website
http://001english-eu.ddns.net/index.html • Added on: 24th January 2020
I occasionally speak to John in the morning net and I've found him to be rather insightful and very friendly. He has an interest in Amateur Radio and Weather Satellites, and despite the fact that I've only spoken to him a handful of times, I've learnt a fair bit from him. 
John's (G6EVD) Website
https://g6evd.uk/ • Added on: 11th February 2020
A directory of YouTubers that I have found useful, insightful, educational or fun. Basically stuff that I like that pertains to the hobby of radios, or electronics in general. 
Fun and educational, I've found Callum's content to be fun to watch and I've learnt plenty from him during my pre-licensed days. I don't necessarily agree with everything he says, but he's one of the channels on YouTube that I watch on occasion. 
DX Commander's (M0MCX) YouTube
https://www.youtube.com/user/m0mcx • Added on: 25th January 2020
"The trashiest electronic channel on YouTube." Clive is another entertaining and yet educational man on YouTube that tests and use affordable electronic soldering equipment and tools to build, teardown, modify (and sometimes destroy) random electronic stuff. It's not a radio channel, but a pure electronics channel (With some off-topic things such as MRE taste testing and other funny videos).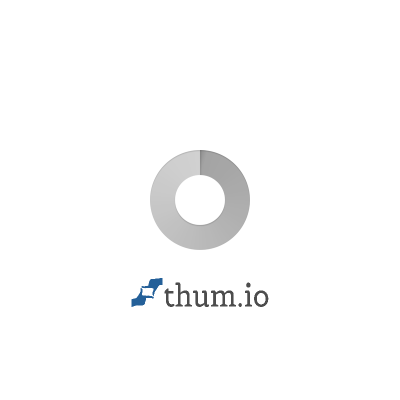 Big Clive's YouTube
https://www.youtube.com/user/bigclivedotcom/ • Added on: 28th January 2020